Today MerJa Media filmed an extra romantic style music video for Sydney singer John Khalko. The beautiful girl in the song was played by the lovely Sandra who has recently moved here from Barcelona, Spain.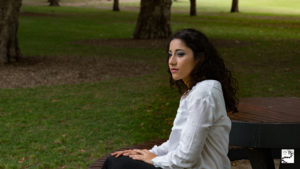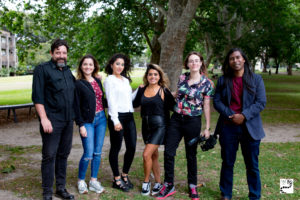 John hasn't achieved International stardom just yet so we were happy to assist him with our special discounted rate for a two camera shoot and a day of editing. For us at MerJa Media the most important reward is working on fun, creative projects and making friends with lovely people.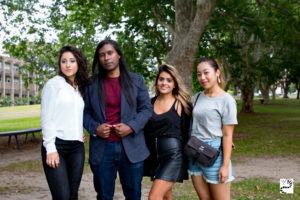 Sandra and John pose with our makeup artist and a passer by who got roped into our production crew at the last moment.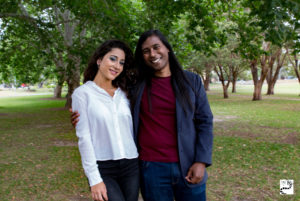 Although the sky looked a little threatening the rain held off till we were safely back in the edit booth. You should be able to watch the finished video in just a few days.