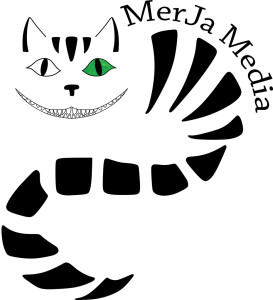 MerJa Media is a collective of creative Artists specialising in video production, photography and design in Sydney, Australia.
If you are looking for an Inner West videographer, film maker or photographer you've come to the right place. We can shoot just about anything you want, crowd funding videos, training videos, showreels, event photography, corporate videos or profile pictures. Our speciality is documentaries.
For groups that exist primarily to serve the community we provide special discounted rates.
We can assist you with:
Video Editing
Drone footage
Graphic Design
Archival Research and Rights Clearance
Directing and Producing
Casting
Location Scouting
People we've worked with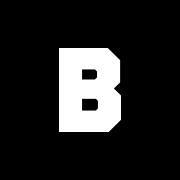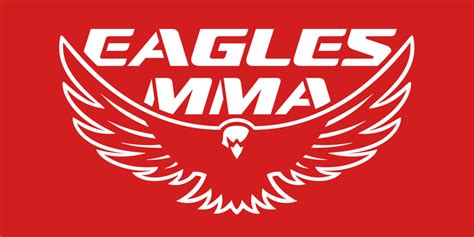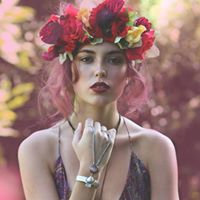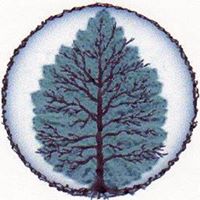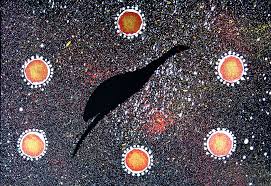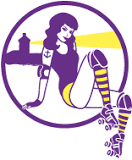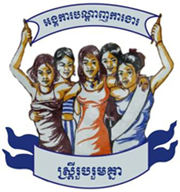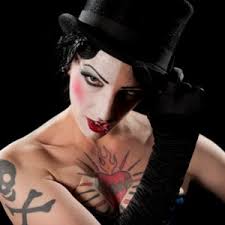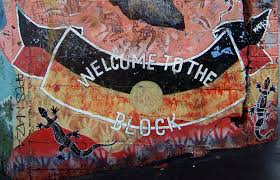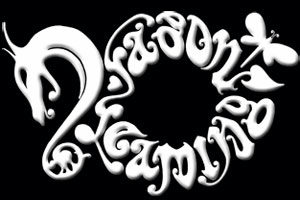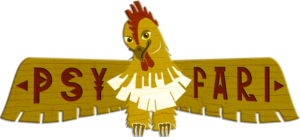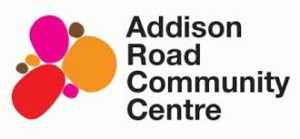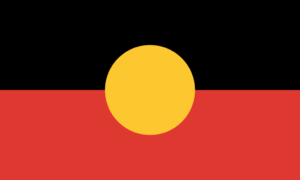 Our office is on the land of the Gadigal people