Merryn is one of the founders of the MerJa Media collective.
Merryn holds a BA in Communication in Media Arts & Production from Sydney's highly respected University of Technology UTS.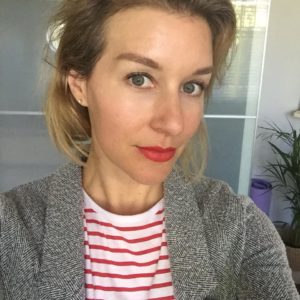 With many years of experience in all aspects of television and feature film production Merryn is also an accomplished small business operator, owning and managing the Elegant Lashes chain of Beauty Salons.

Merryn's proven track record in building her own businesses means you can confidently rely on her advice in how to tailor your video and social media campaign for maximum results by drawing on her extensive real life experience.