Ania Lloyd Jones is a gifted designer trained at Sydney's prestigious  University of Technology.
Ania can assist you with graphic design, for example posters, leaflets, invitations, signage and logos, business cards or any other printed material. Ania also designs video titles and graphics.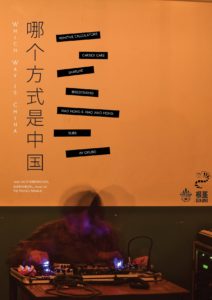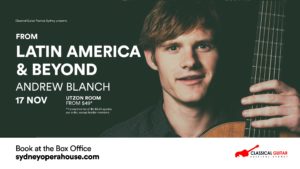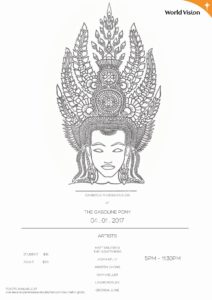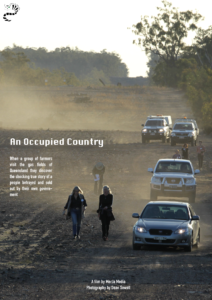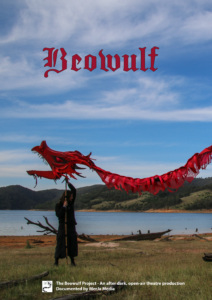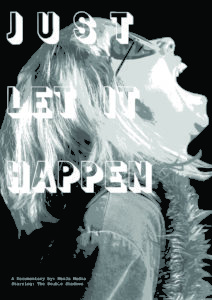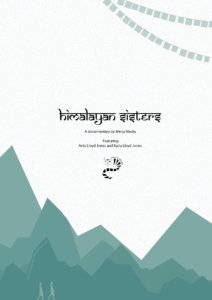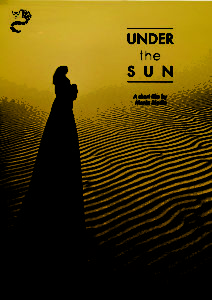 Ania also specialises in model and prop construction.
Video and graphics shot and edited by Ania during an architectural tour of the United States.