Unrequited Art Half hour documentary on the Sydney Street Art scene with a special focus on Marrickville and the Inner West.

Which Way is China China's emerging underground music scene explored in company with legendary Australian band Primitive Calculators

An Occupied Country A group of NSW farmers threatened with CSG mining on their land travel to outback Queensland's Coal Seam Gas fields to find out what they're in for.

Himalayan Sisters (Reflexions sur un voyage) A dream like two hour journey through the Himalayas following two teenage Aussie girls as they find out what it means to be born female in Nepal.

Just Let it Happen Underground Sydney band The Double Shadows travel to the Snowy Mountains to play the Peak Festival, can this strange collection of misfits make it happen or will it all go horribly wrong?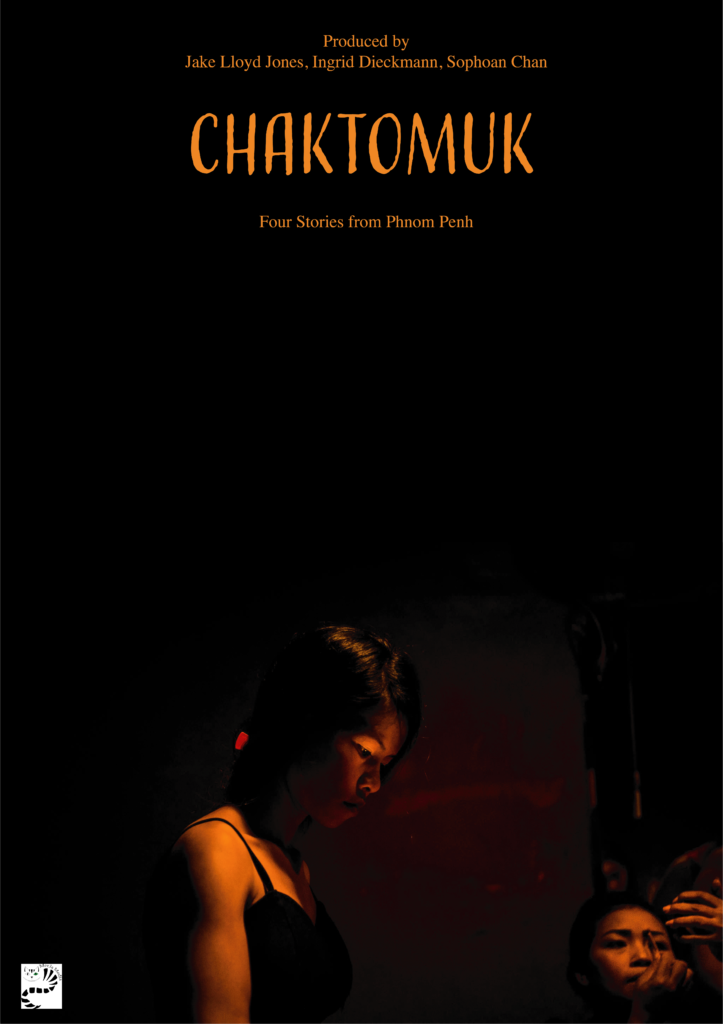 Chaktomuk the stories of four members of Cambodia's sex workers union the Women's Network for Unity