14 Tôn Thất Đạm A secret hideout for Artists.
I walked past this building a few times before I chanced to venture in one day, mainly because I wanted to take shelter from the regular afternoon monsoonal downpour. From the outside it's just another crumbling apartment complex built during the French occupation.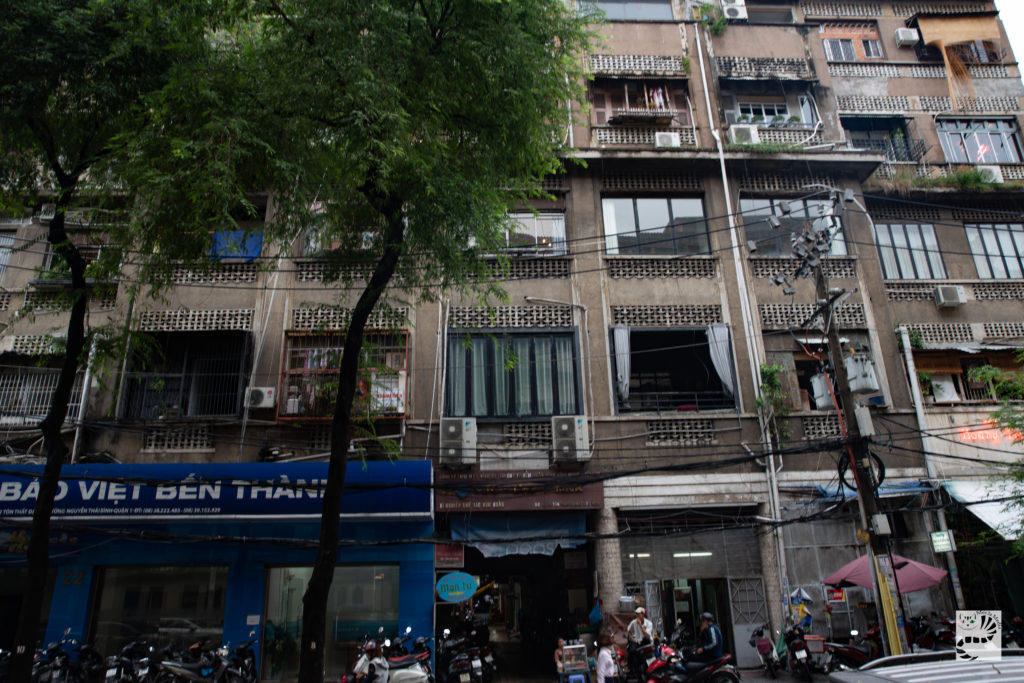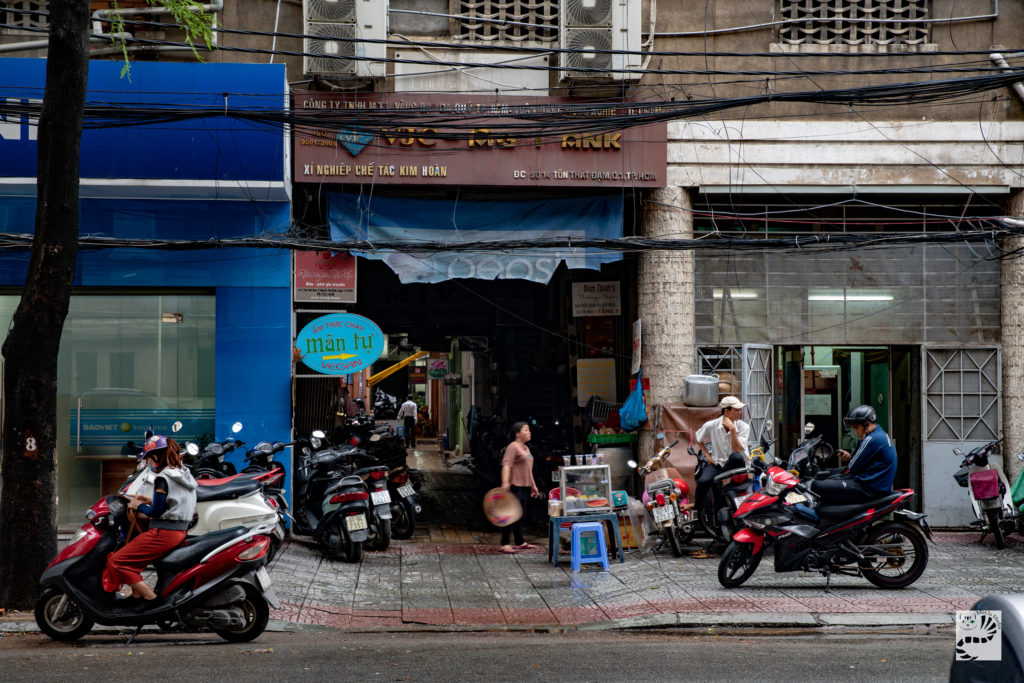 Inside you find the usual collection of parked motos, faded advertising, puddles and tangled electrical cables that cover the walls like vines in the jungle.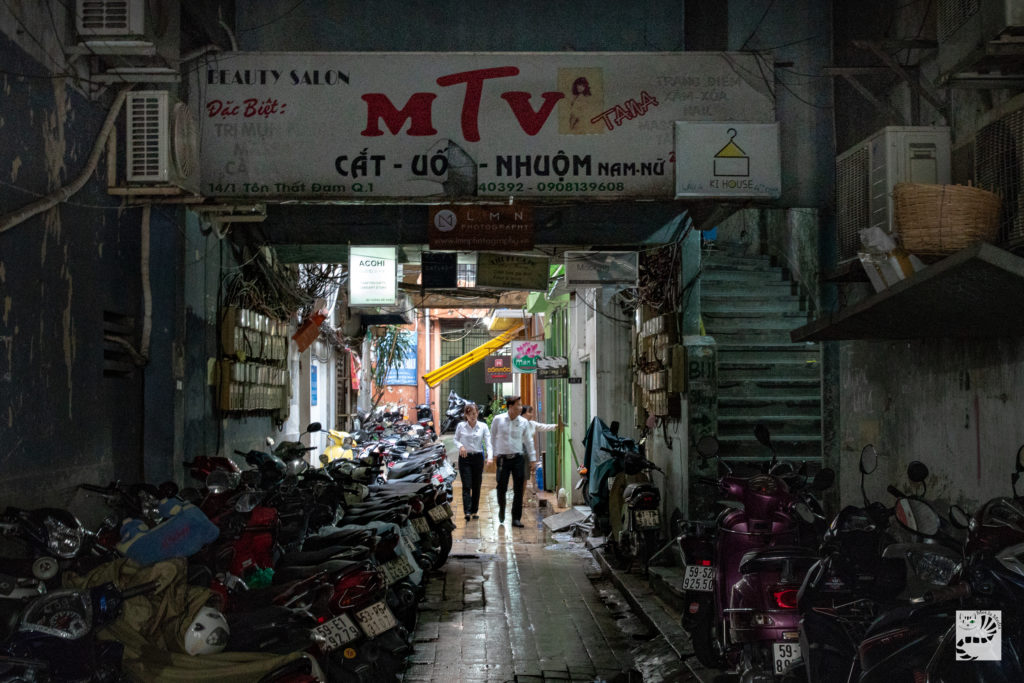 From the central courtyard rises a zig zag staircase, you can choose between several stairways to continue your exploration. Many buildings and additions have been randomly constructed over the years and plants, moss and mould have covered every available surface.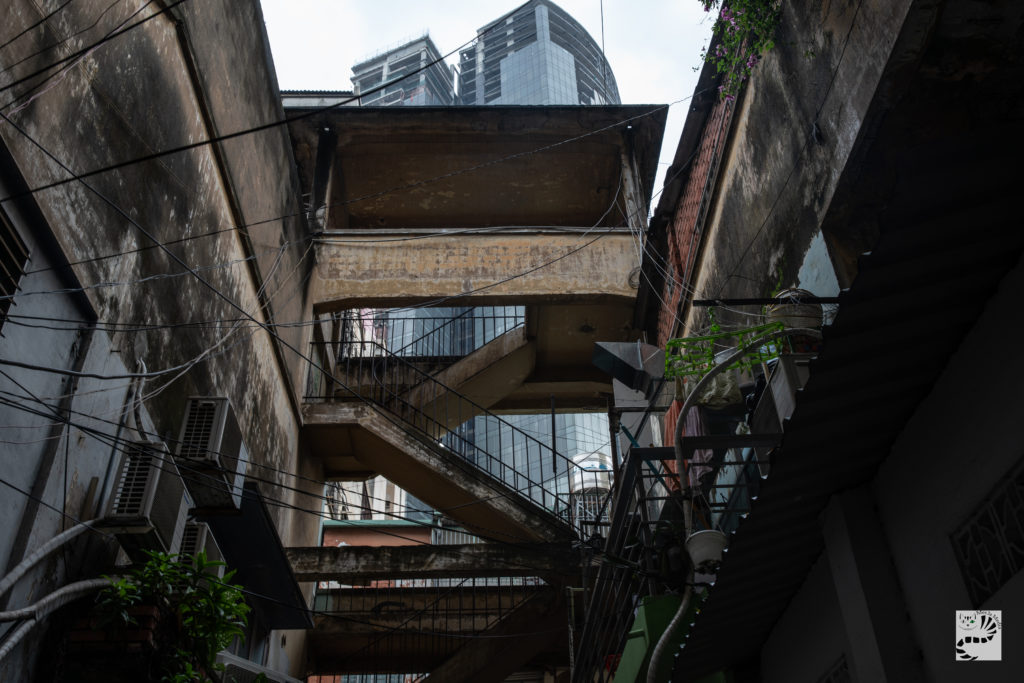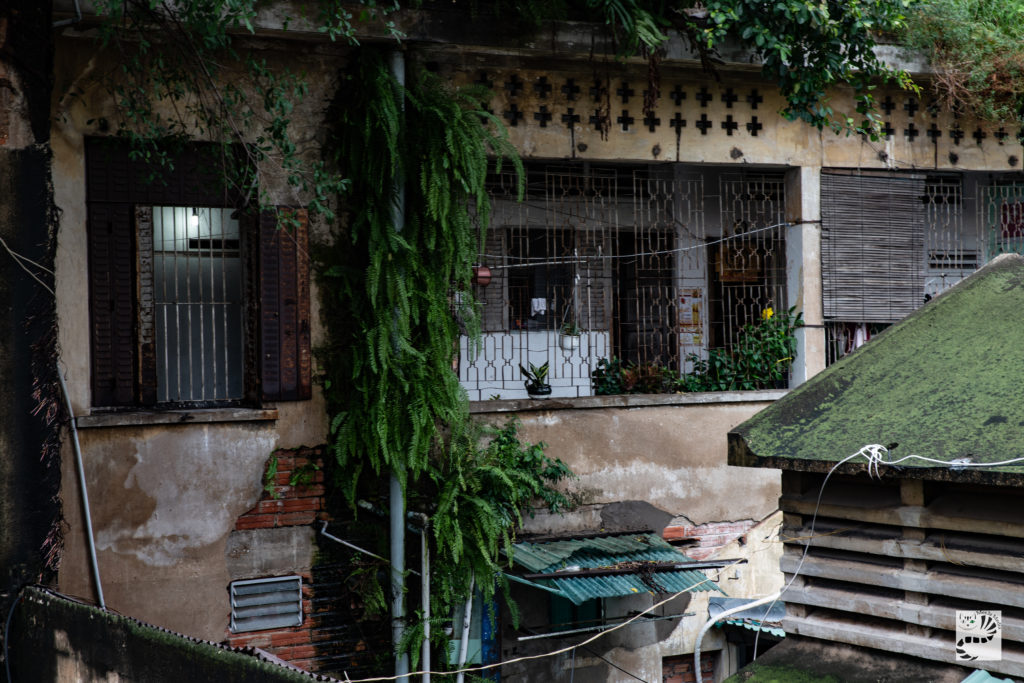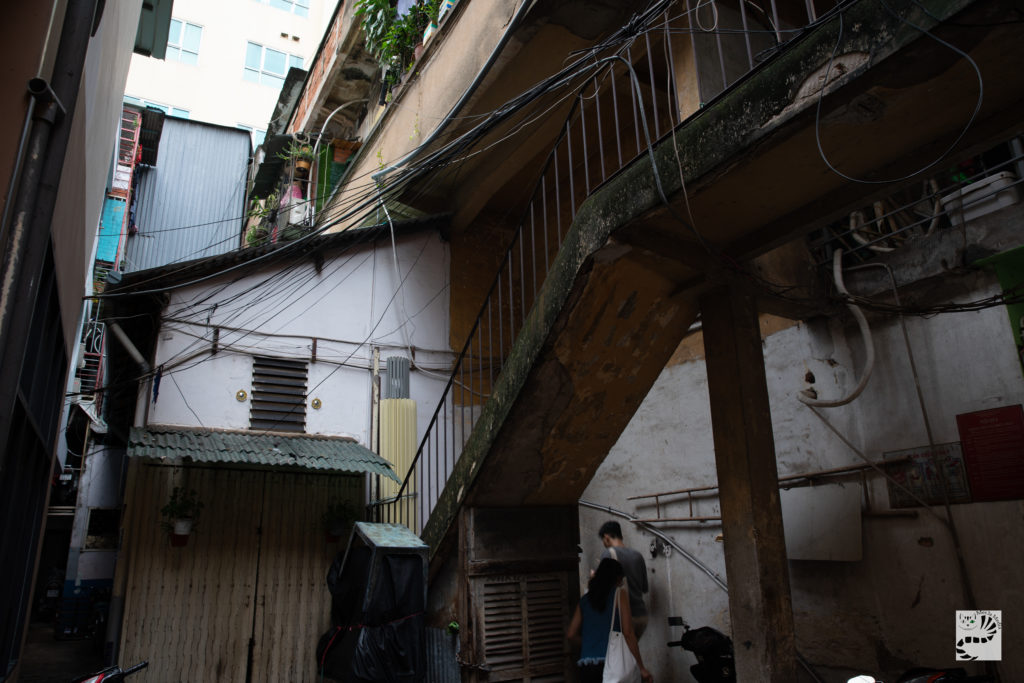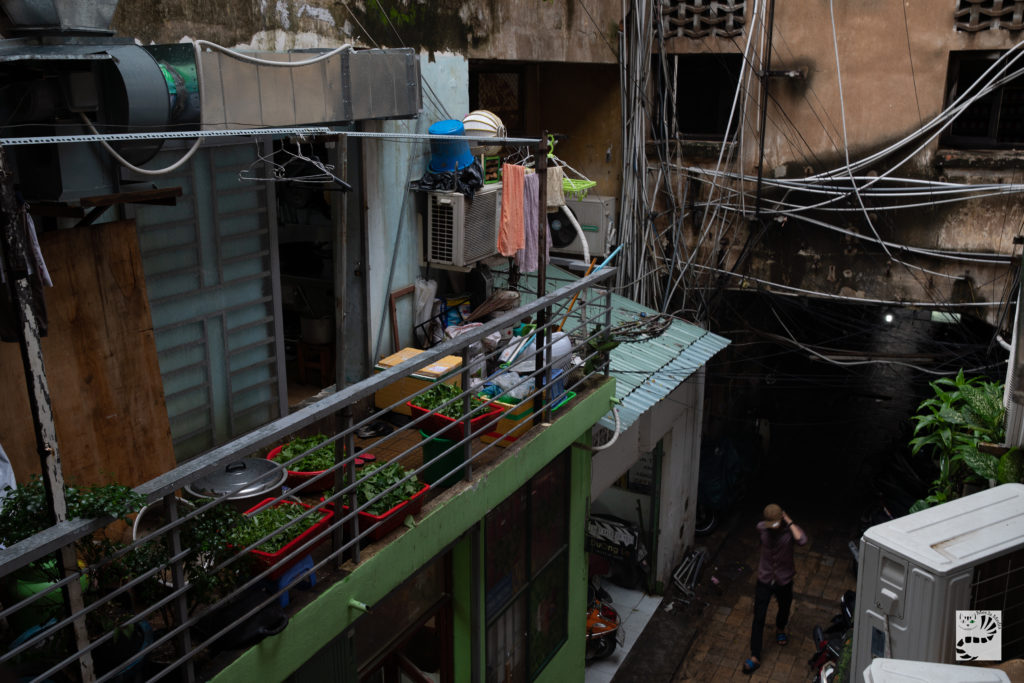 It's not long before you discover the first signs that this is not just another typical rundown residential building, artists are living here.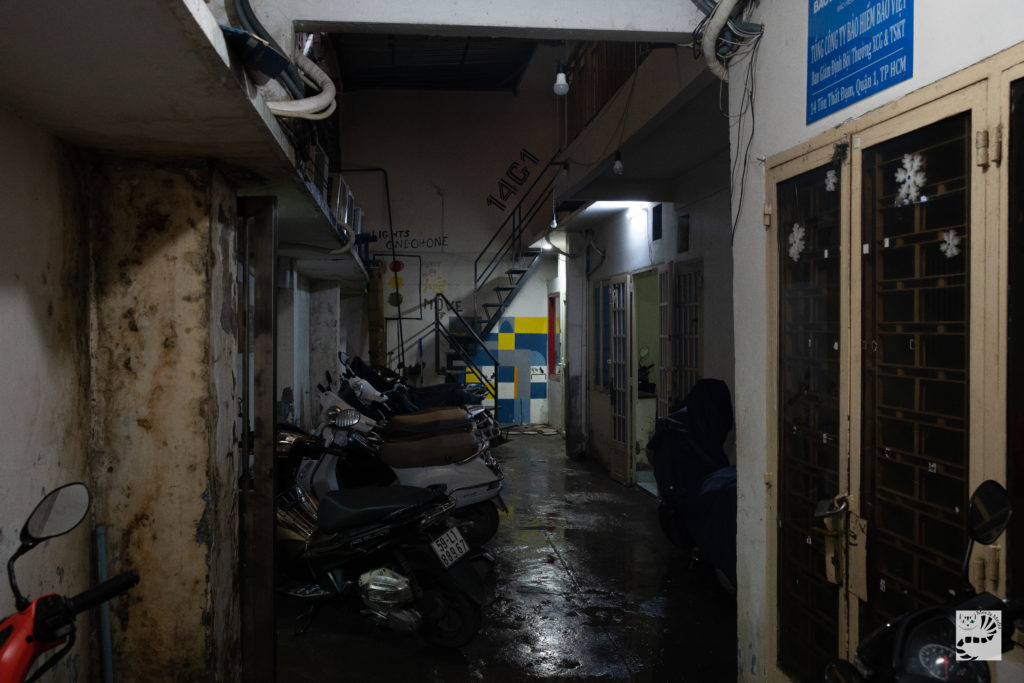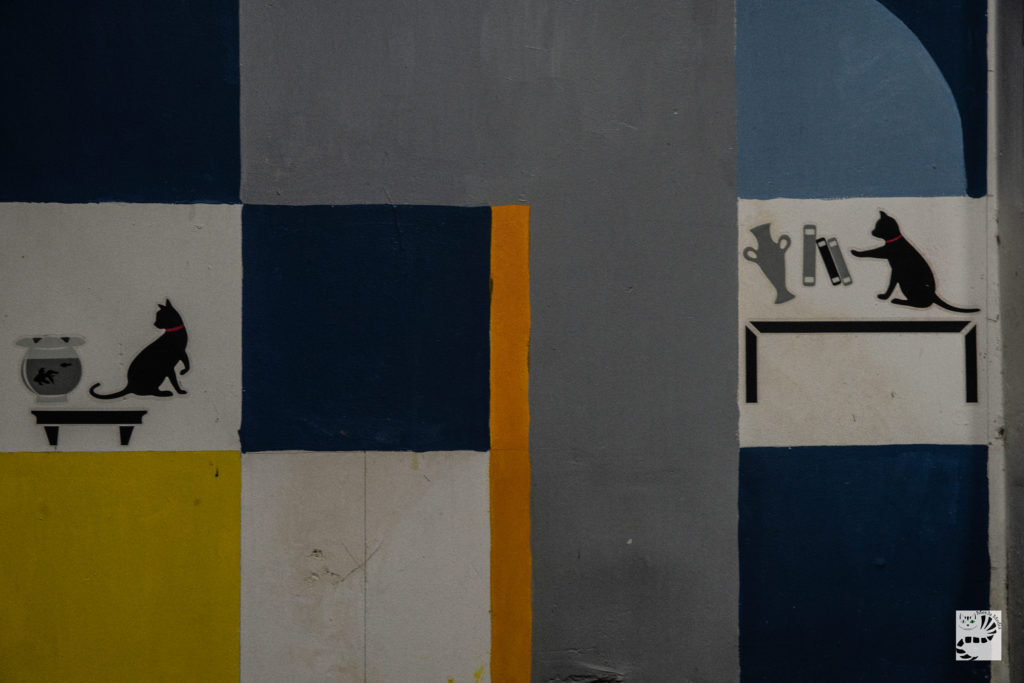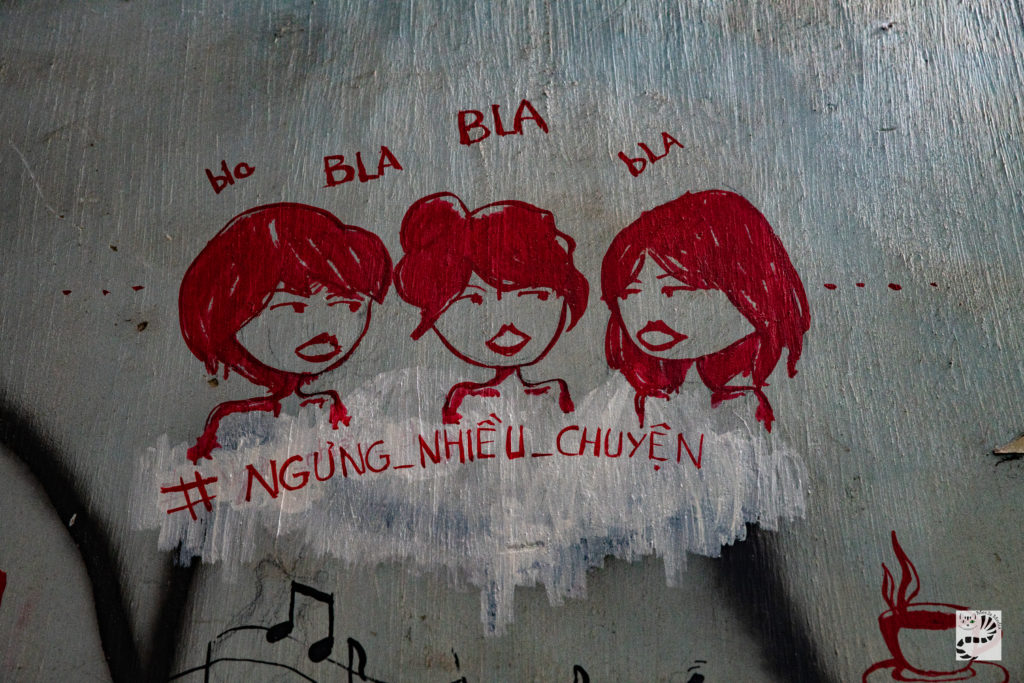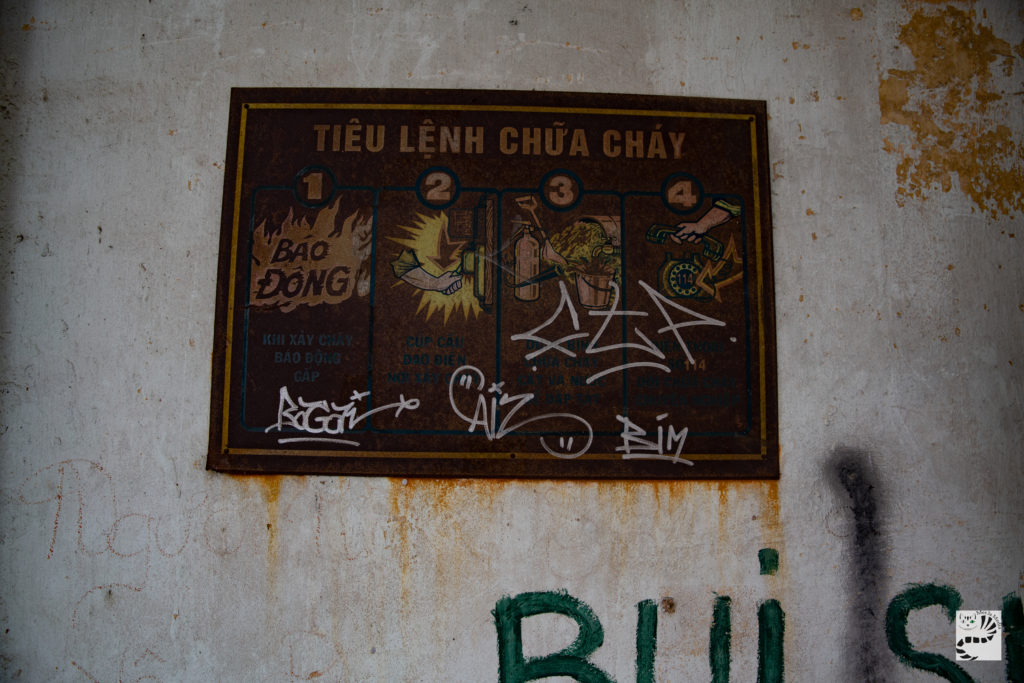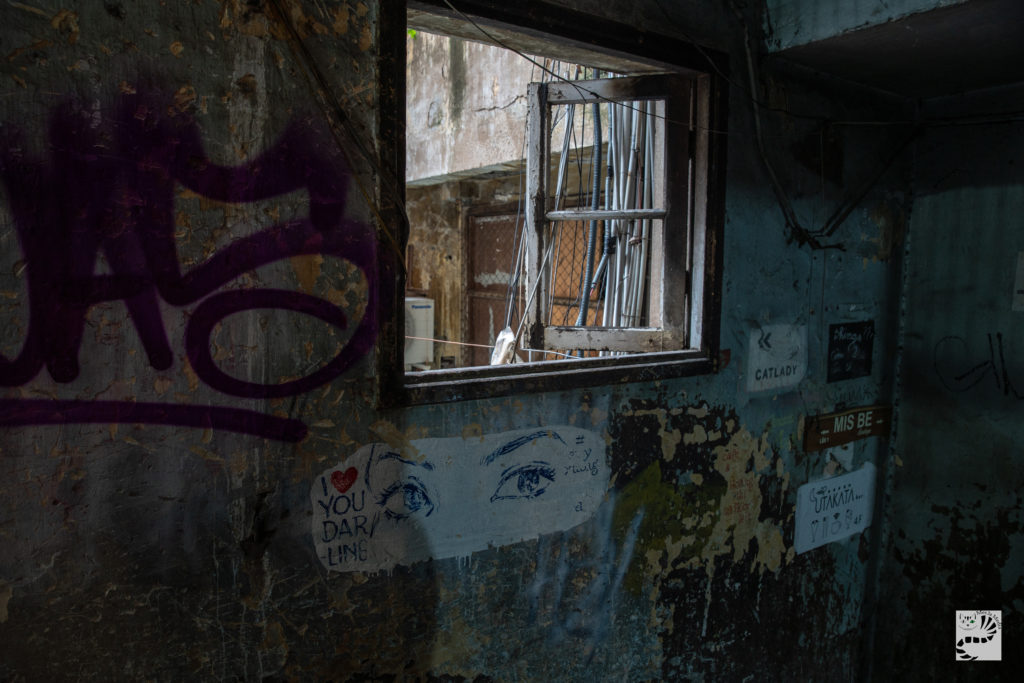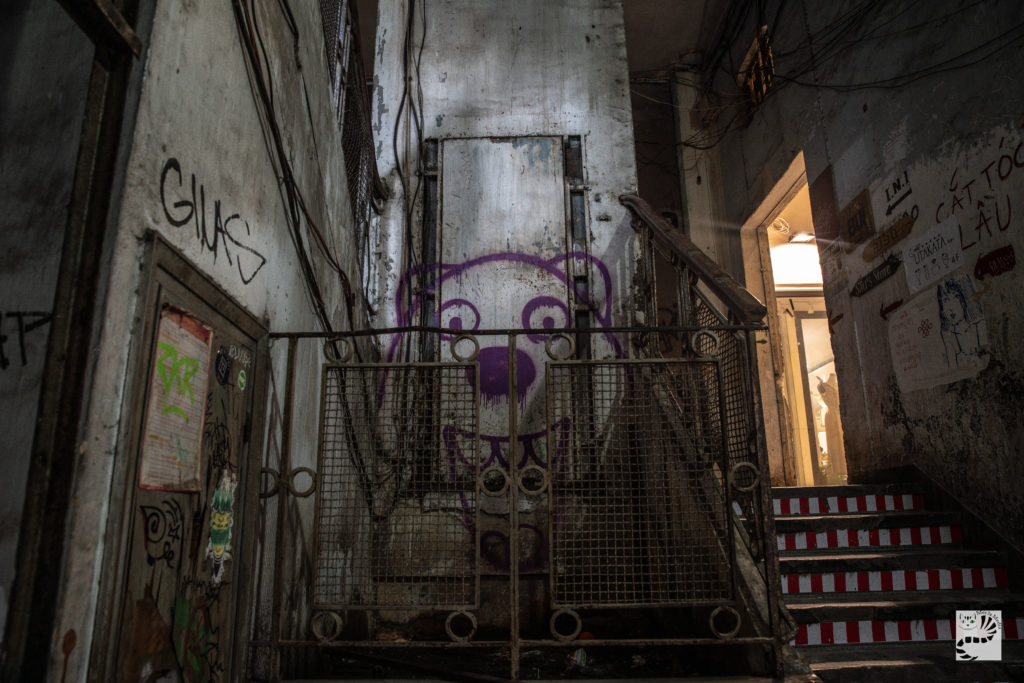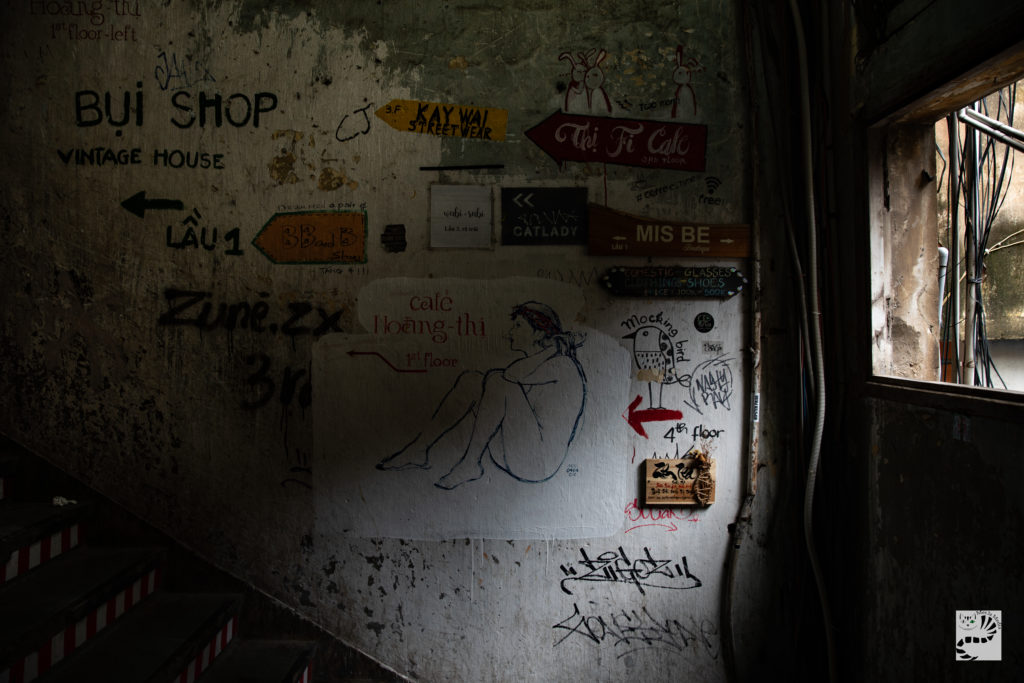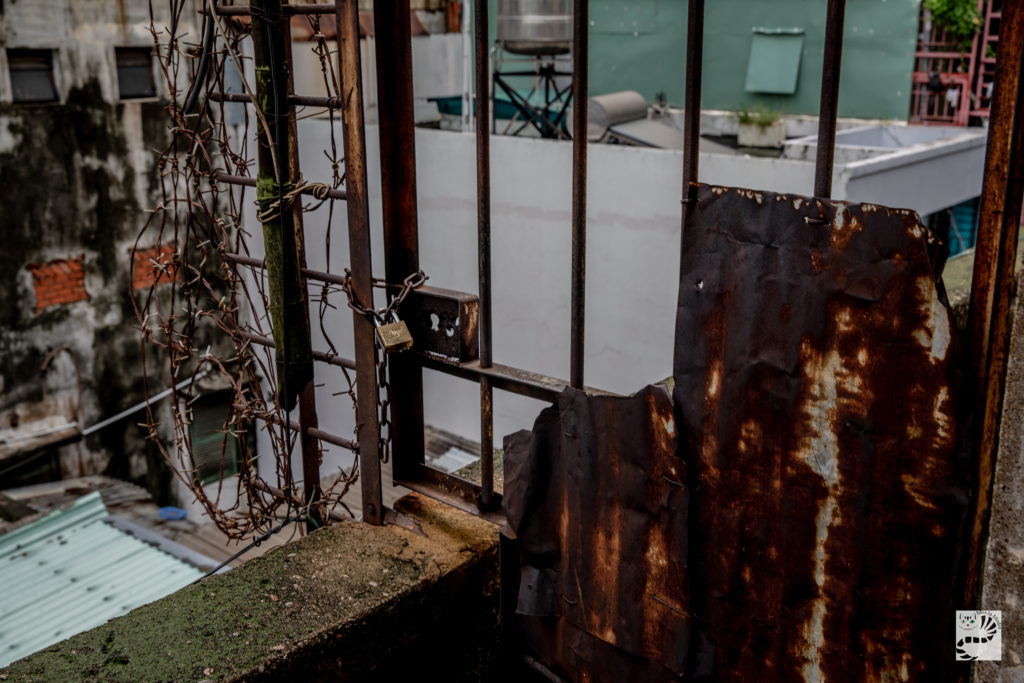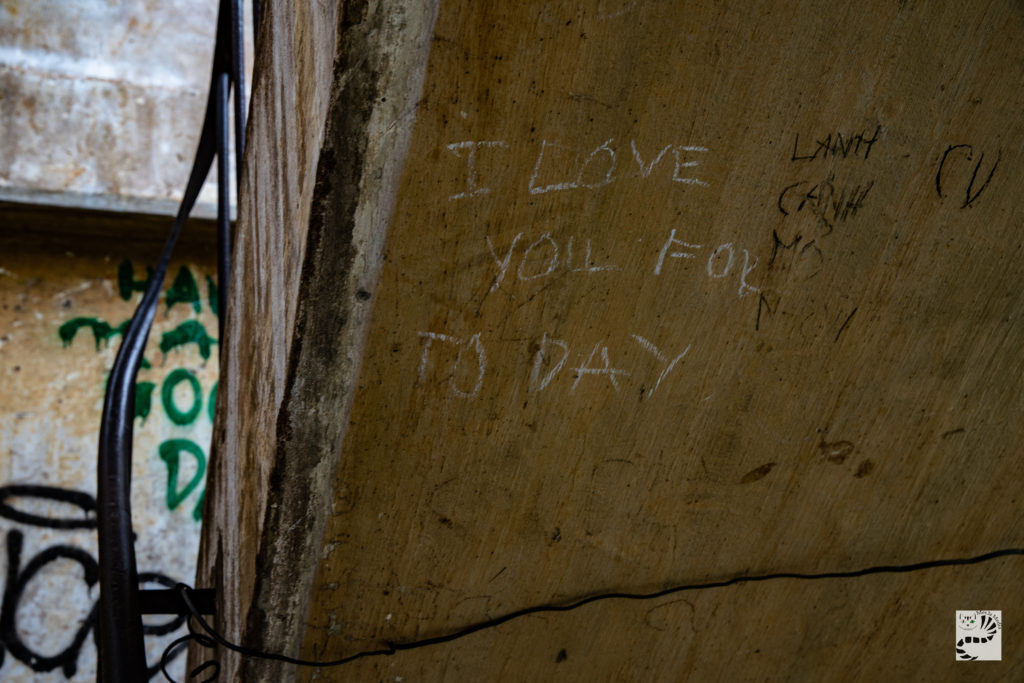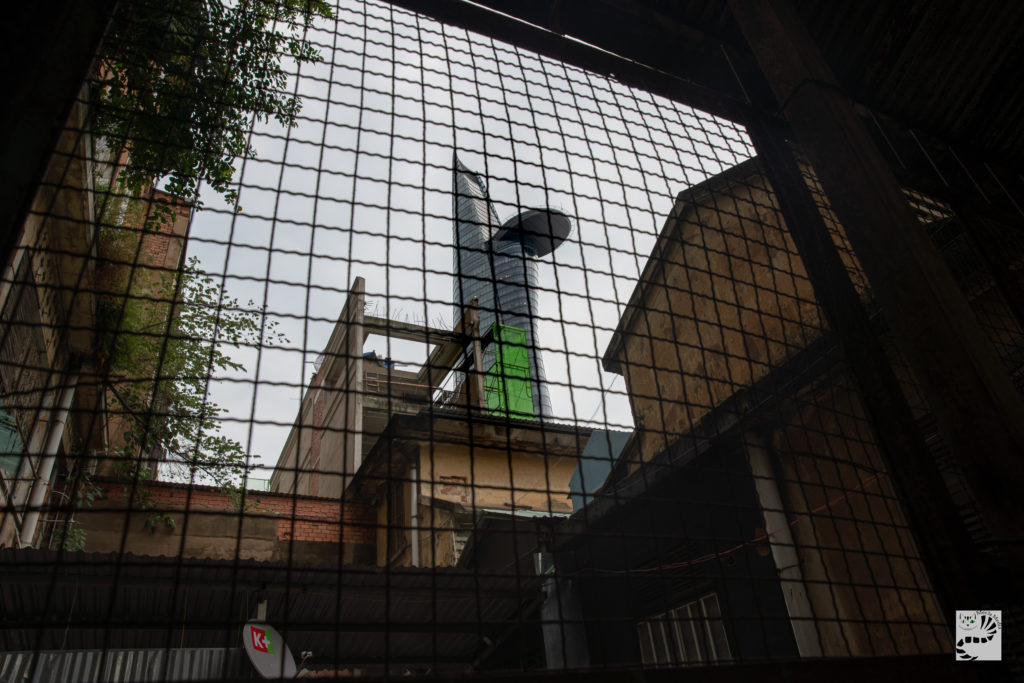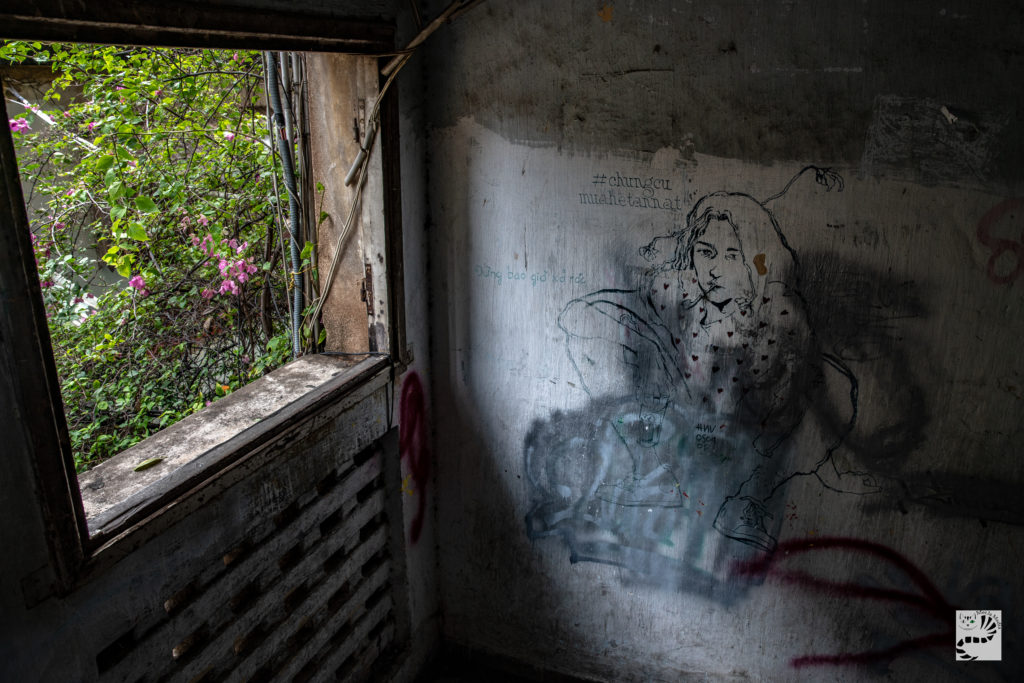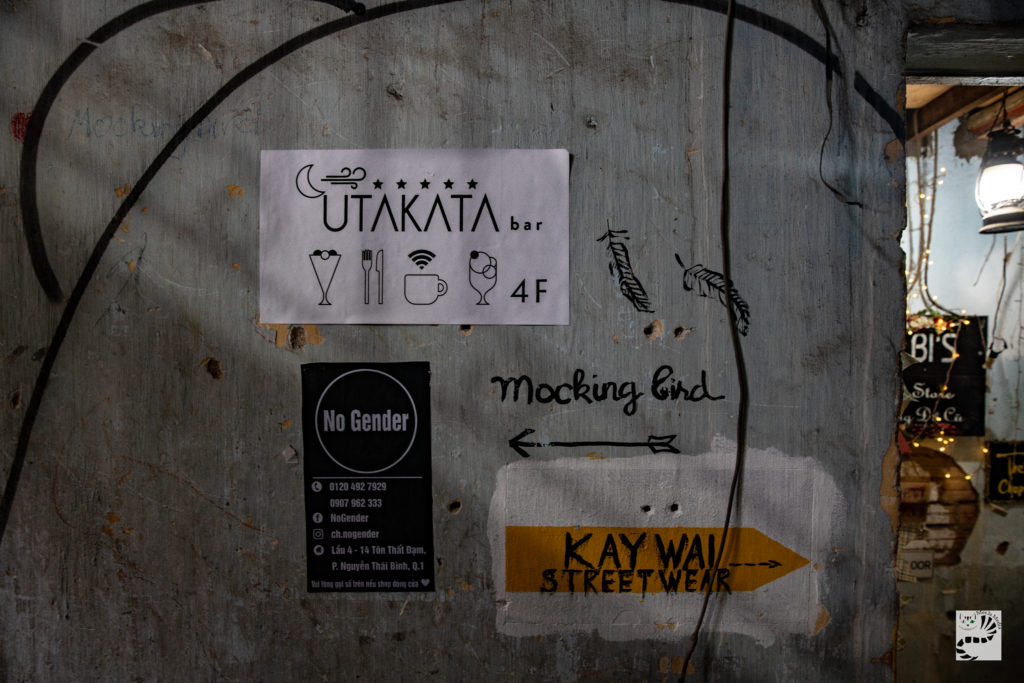 It's strange to be reminded that you are right in the heart of the CBD when you look out of a broken window and see the Saigon Skydeck towering above you.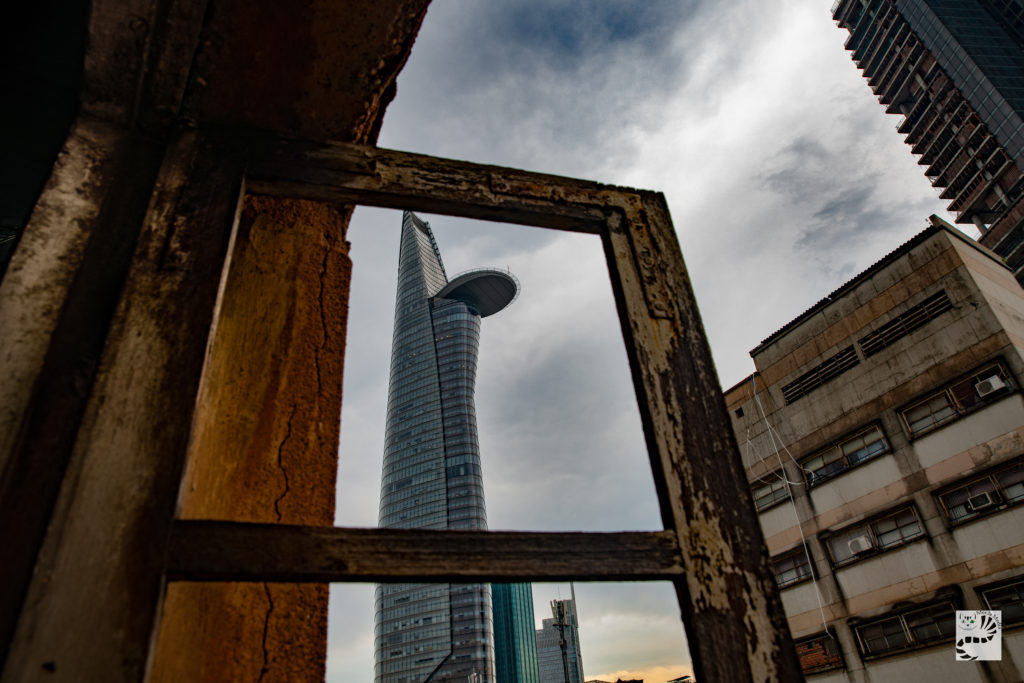 Amongst the residential apartments are many small boutique shops and cafes. It's quite odd to pass a ragged hole in the brick wall and look inside only to see an elegant young lady reading the newspaper and sipping her chai latte.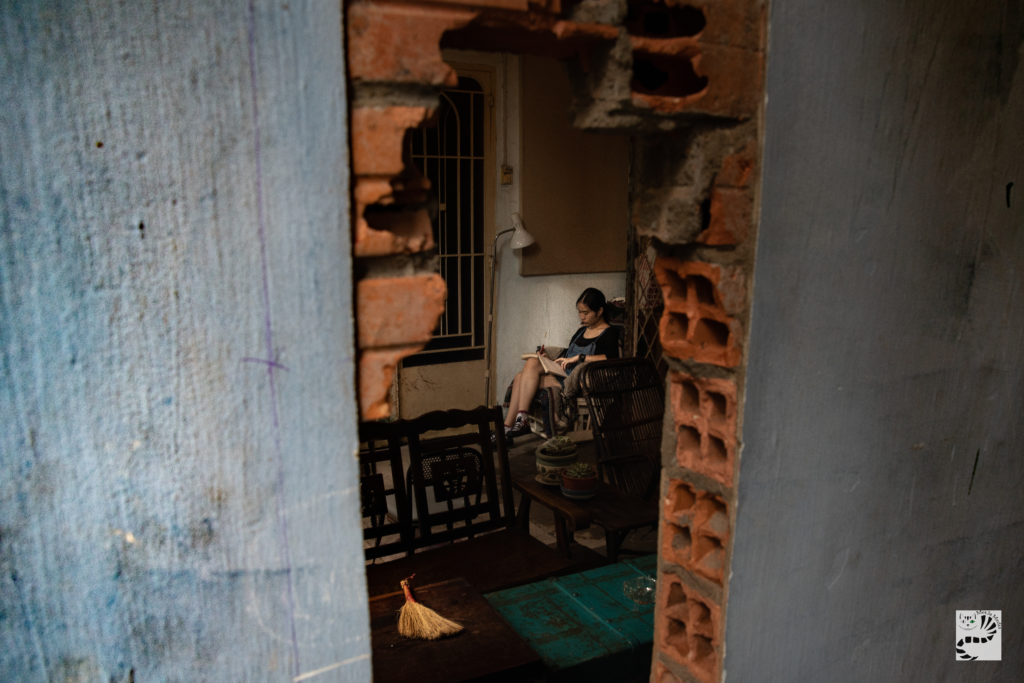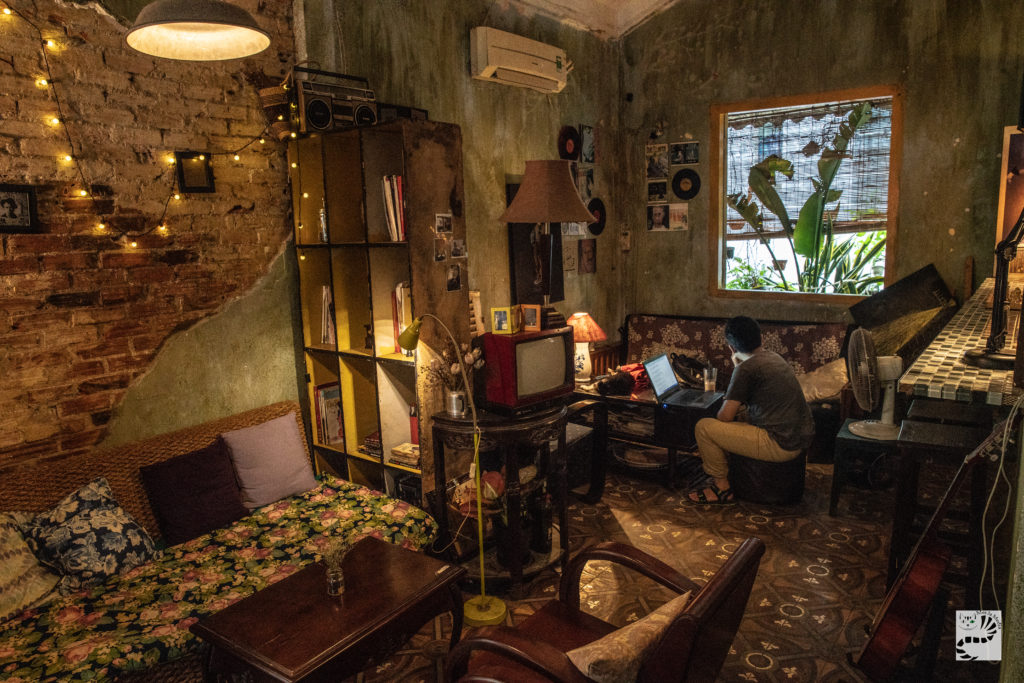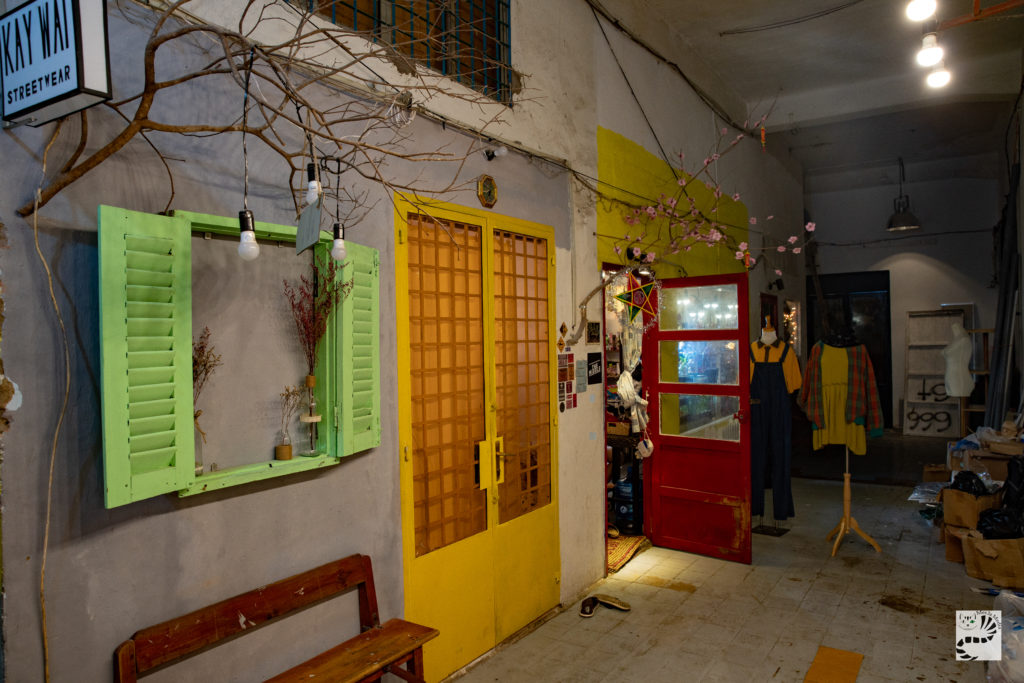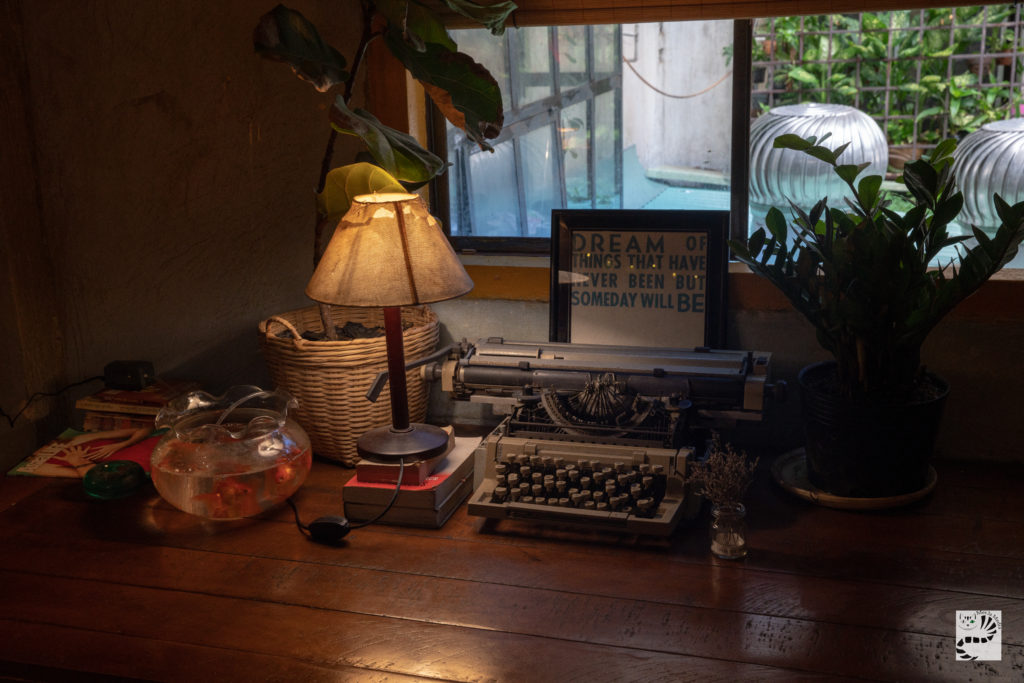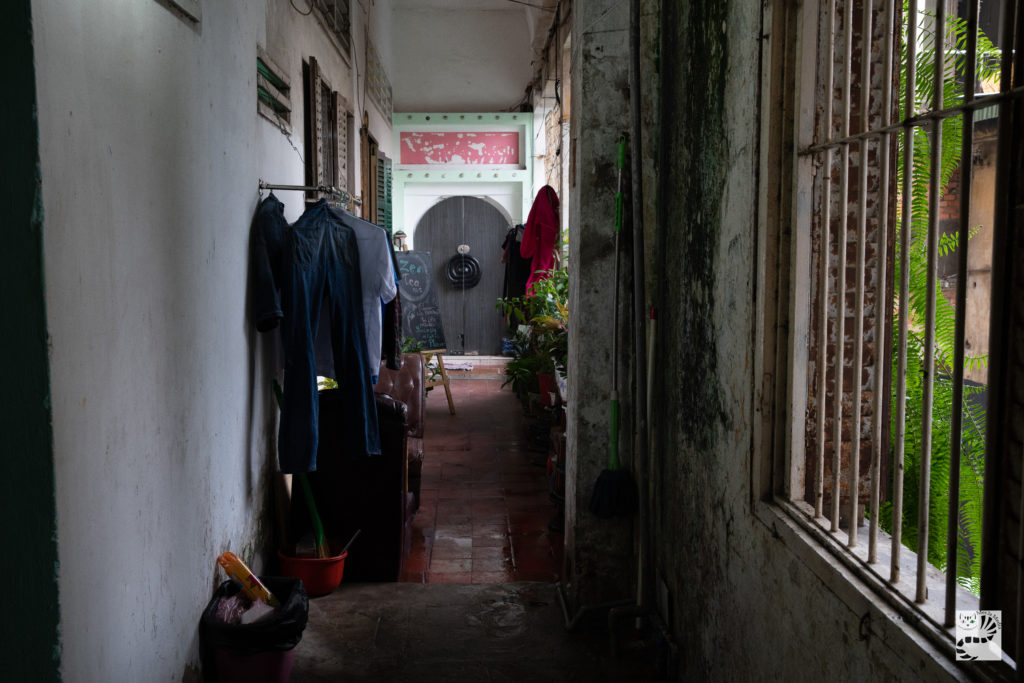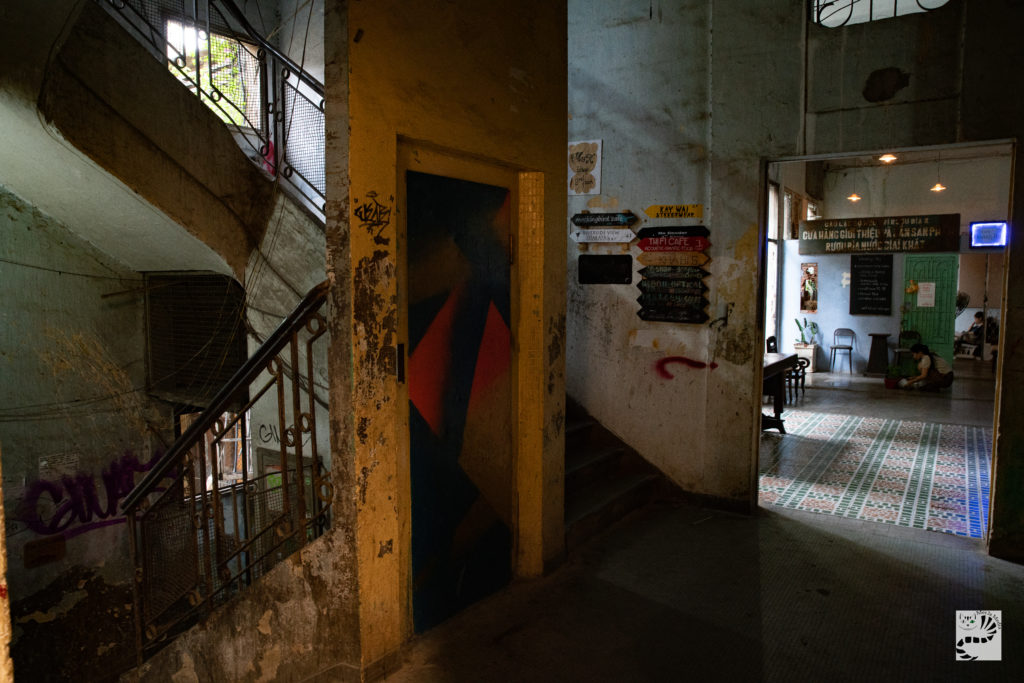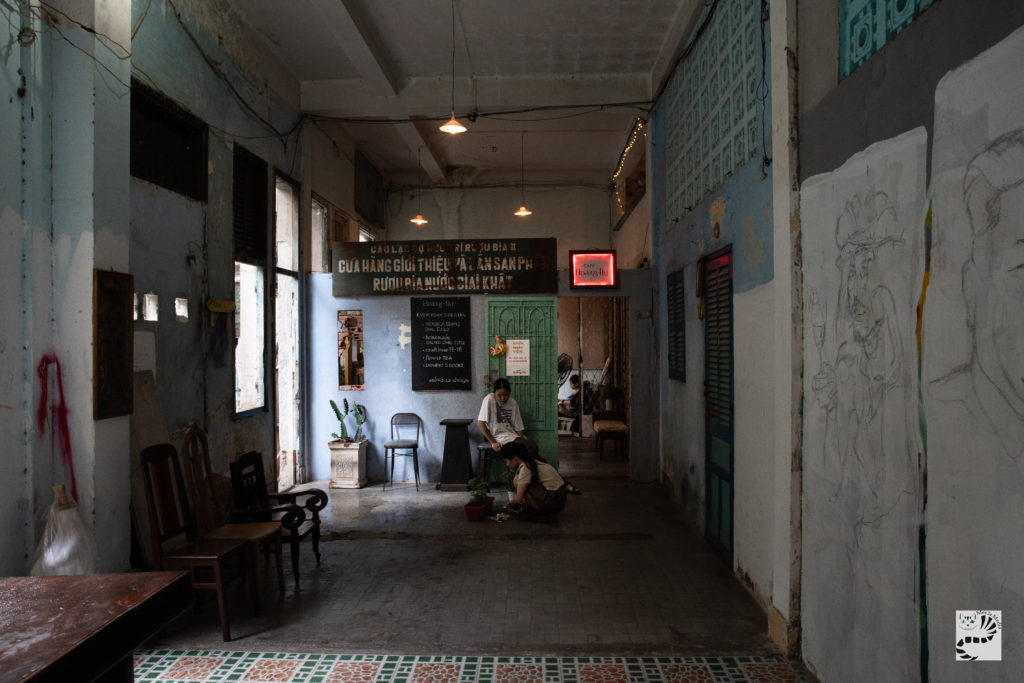 This is also a popular place for trendy young Vietnamese people to do cool instagram shoots with a ready made hipster backdrop.
Once upon a time this would have been quite a grand building, there was even an elevator. Sadly it will probably demolished to make way for yet another bland homogenous office tower.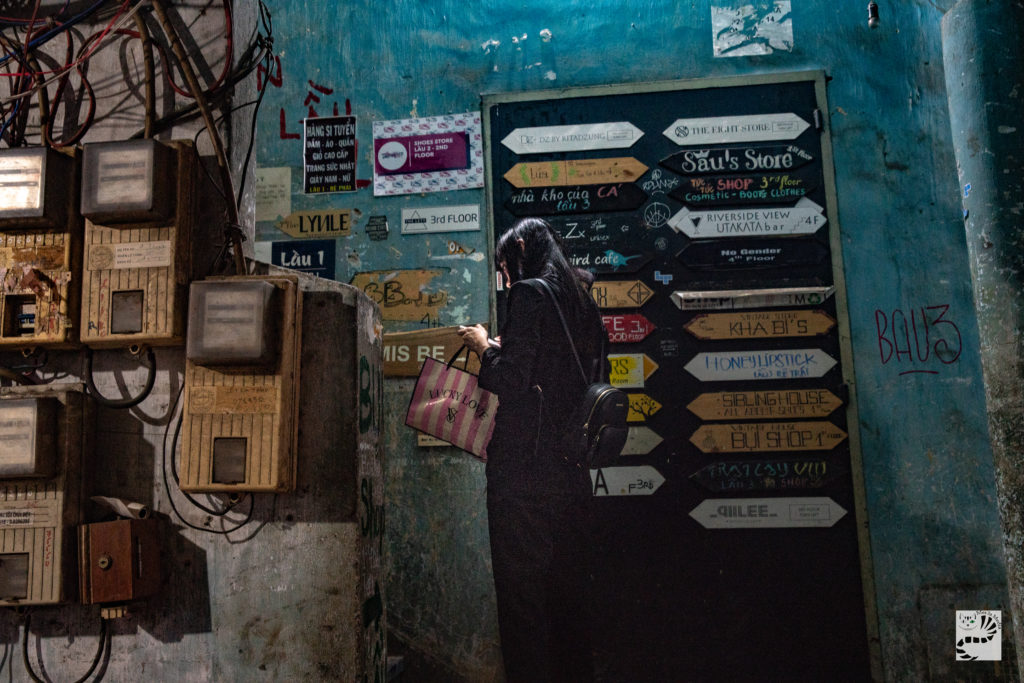 A fashionable young woman checks to see if her favourite boutique fashion store is open.